Independent financial advisers in Aldershot, Hampshire
What does financial freedom mean to you?
To us, it means being able to have your heart and mind free from worry. To be able to face the uncertainties of life knowing that you have a plan, a safety net, and a way forward.
At Barrie Dean Financial Management, it's our job to help you achieve that. 
We believe that financial planning is about more than just numbers. It's about understanding what is important to you, and working out how to protect and nurture that in the years to come. Our unique approach means that your goals and priorities are always at the heart of your strategy, and we are on hand to help you achieve them. We develop ongoing relationships with our clients, based on face-to-face meetings, tailored advice and a personal investment in your success. We don't believe in being the silent, unseen partner. At Barrie Dean Financial Management, we want to actively help you carve out a path to your own financial future, whatever that may look like.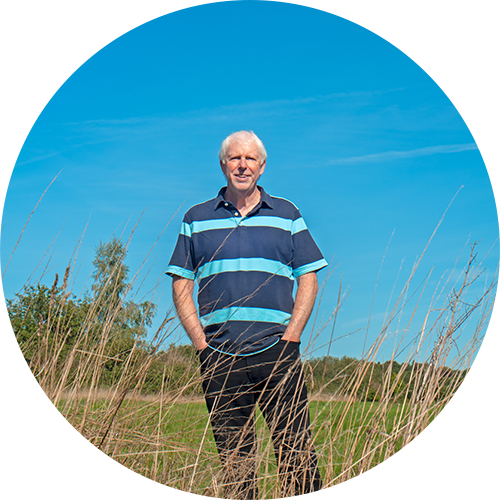 ​
ABOUT
Who We Are
Founder Barrie Dean has been working in the world of financial services since his youth in 1970 – first in insurance and then moving into financial advice, becoming an IFA in March 1983. Since then Barrie has been providing independent financial advice to a wide range of customers, from individuals planning for their future to business owners needing a contingency plan.
At our core, Barrie Dean Financial Management provide bespoke financial planning for you, your family and your future. But we prefer to think of it as giving you and your family peace of mind or years to come. We work closely with you to understand your unique situation, your plans for the future and what matters the most to you, and create a tailored financial plan to help you achieve it. Putting our clients firmly at the heart of everything we do enables us to run a genuinely client-focused business. We don't provide off-the-shelf solutions – instead, we offer the benefit of a single, strong relationship for all of your financial planning needs.
Read more about us here.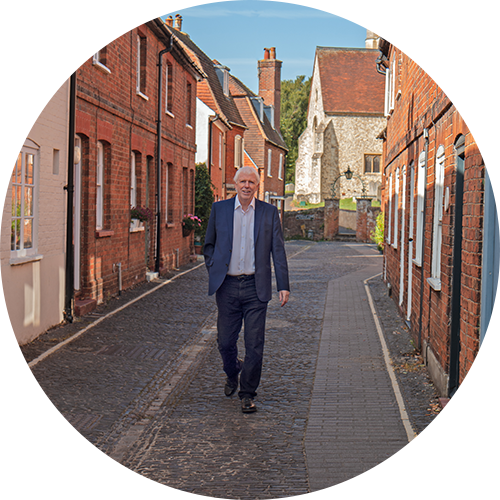 ​
PRODUCTS
Our Services
We offer a full range of financial services and have highlighted our most popular below..
How We Work
A goal without a plan is just a wish.
It might come true one day, but really you're leaving it all to luck. And while luck can be helpful, we believe in having a clear pathway to your financial future so that you can see your destination clearly and know exactly how you're going to get there. 
When you work with Barrie Dean Financial Management, this is the process we will take you through to build your unique financial plan.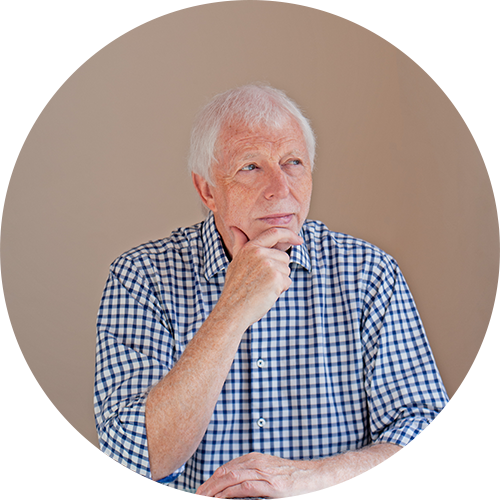 ​
Our plan for you
We meet together to discuss your personal circumstances and your current financial situation.
Next we discuss your objectives and your aspirations, as well as any concerns that may arise.
We'll discuss with you our analysis of your current financial position, and outline our initial thoughts for the plan.
So now we know where you are and where you want to be. In this phase we present your Personal Financial Plan.
It's time to implement the plan. Every course of action we have recommended and agreed with you is now put into motion.
6
Review the Plan & Progress Updates
If required, review dates will be agreed and can take place annually or more regularly if required or requested, ongoing fees will be agreed as to which service level is required.
your next product
Ask us about the best savings and investment choices available to you
Don't miss this opportunity!
Barrie Dean trading as Barrie Dean Financial Management is an appointed representative of In Partnership the trading name of The On-Line Partnership Limited which is authorised and regulated by the Financial Conduct Authority.
The advice and / or guidance contained within this site is subject to the UK regulatory regime and is therefore targeted at consumers based in the UK.
In Partnership is entered on the Financial Services Register (www.fca.org.uk/register) under reference 192638.
The Financial Conduct Authority does not regulate all forms of the products or services we provide.